Traditional Peruvian Cuisine
Nosotros te traemos el Peru hacia Connecticut, platos preparados frescos y al dia con un excelente servicio al cliente. 
We are finally open to business! Please follow guidelines for everyone safety.
  We are excited to see you!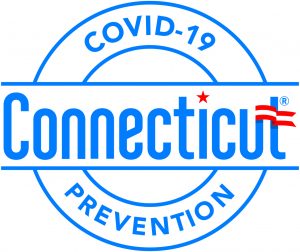 Certification
We are certified to open!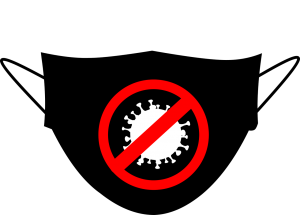 Wear Mask
Only remove the mask at the table.
Do not enter without it.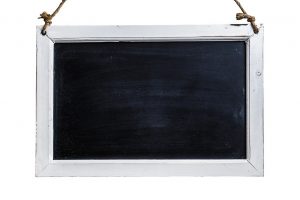 Signs
Folllow the signs all the time


Nuestros deliciosa historia
Desde el 2002 nuestra familia vino a America con esperanzas y sueños. 
Trabajamos muy duro para cumplir metas y una de ellas fue Sabor Peru, Nosotros como familia trajimos mas que unas recetas de Peru, experiencias y recetas de la abuela de los viejos tiempos, Nosotros estamos orgullosos de mostrarle al mundo nuestra variedad de platos deliciosos!.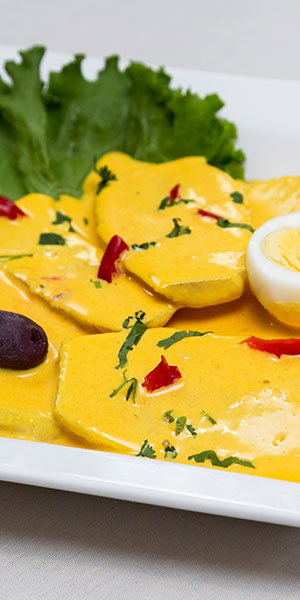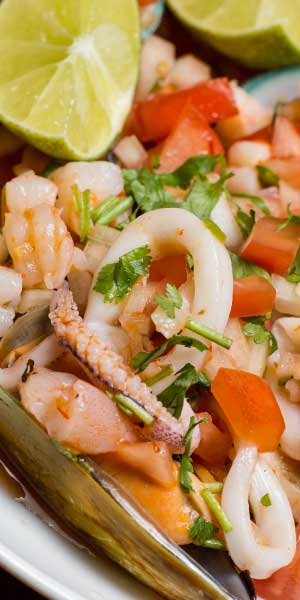 Todos los platos estan servidos con sabor !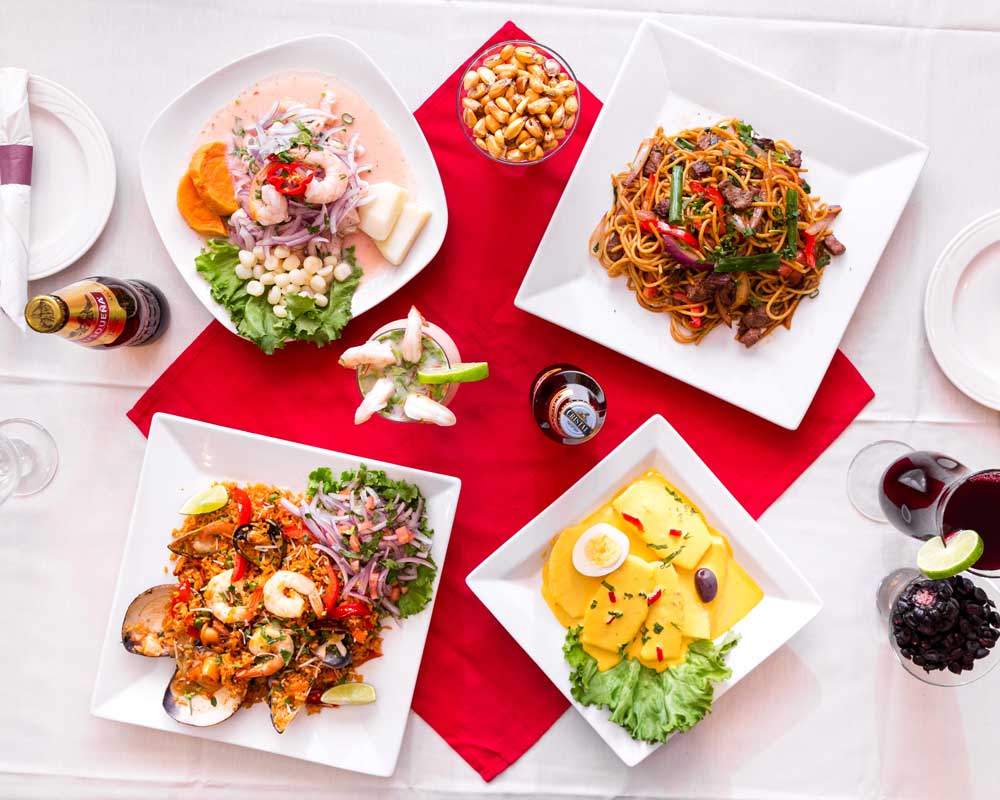 Miercoles
11:30am - 8:00pm
Special day with a special compliment from us! You can take it to go !