Comida Tradicional Peruana
Nosotros te traemos el Peru a Connecticut, platos preparados frescos y al dia con un excelente servicio al cliente. 
Estamos abierto para comer dentro!
Finalmente estamos abierto para usted! Por favor sigue la guia de seguridad cuando nos visites.
  We are excited to see you!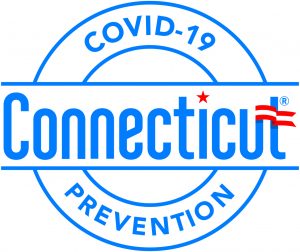 Certificado
Ceritificado para abrir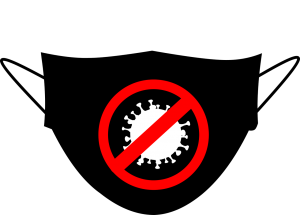 Usa mascara
Solo removerse la mascara en la mesa
No entren sin mascara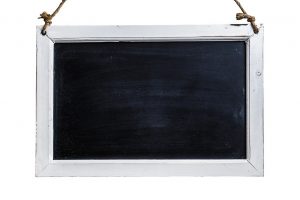 Señales
Sigue las señales todo el tiempo


Nuestros deliciosa historia
Desde el 2002 nuestra familia vino a America con esperanzas y sueños. 
Trabajamos muy duro para cumplir metas y una de ellas fue Sabor Peru, Nosotros como familia trajimos mas que unas recetas de Peru, experiencias y recetas de la abuela de los viejos tiempos, Nosotros estamos orgullosos de mostrarle al mundo nuestra variedad de platos deliciosos!.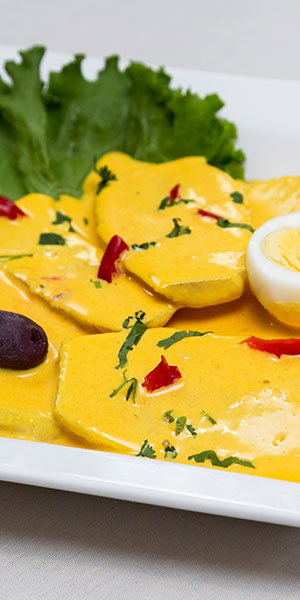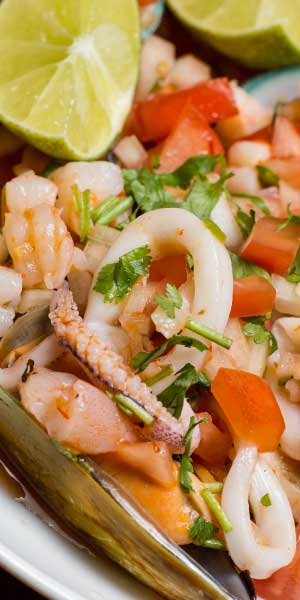 Todos los platos estan servidos con sabor !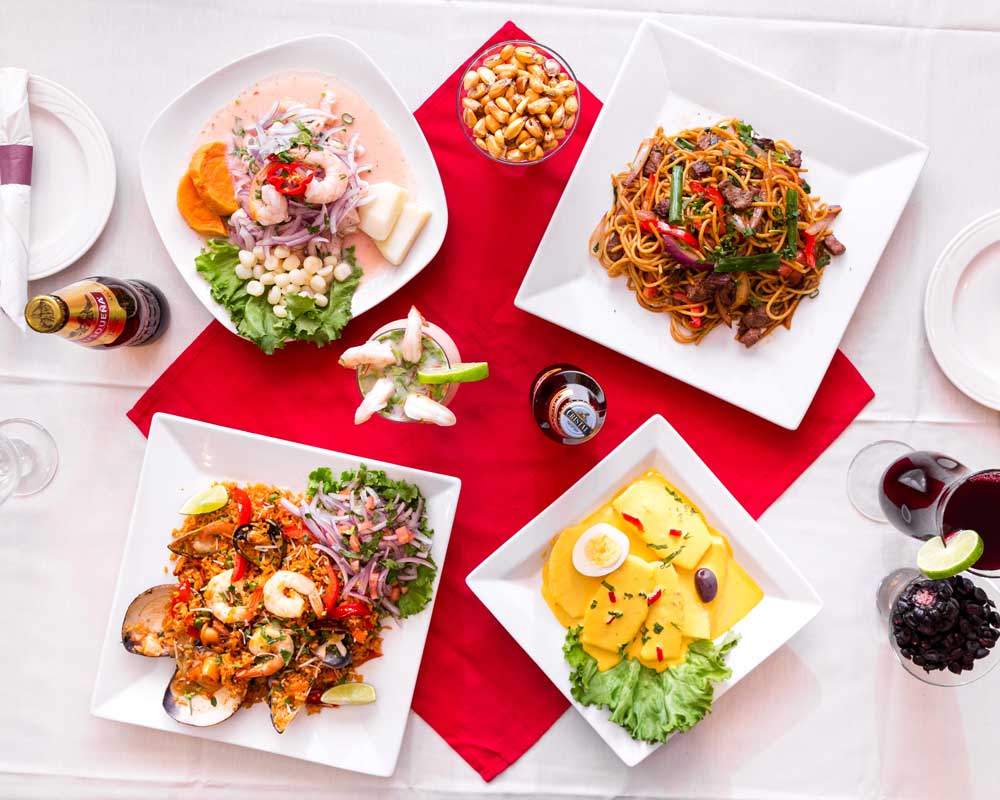 We are back to regular store hours.
Miercoles
11:30am - 9:00pm
Viernes
11:30am - 10:00pm
En tu día especial tenemos una sorpresa para ti! Te lo puede llevar a la casa!