Best in New Haven, CT
Traditional Peruvian Cuisine
We bring a small part of Peru to New Haven CT, fresh food every day and customer service satisfaction. 
Sing up for upcoming
Deals!

Order
Online
now!

Delivery Available
Dine in area open!
We are finally open to business! Please follow guidelines for everyone safety.
  We are excited to see you!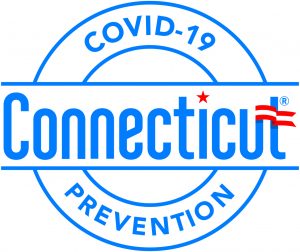 Certification
We are certified to open!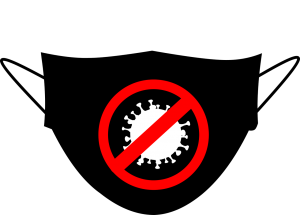 Wear Mask
Only remove the mask at the table.
Do not enter without it.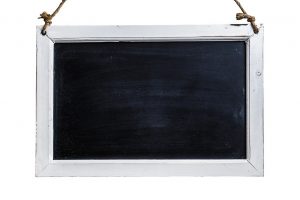 Signs
Folllow the signs all the time

The Peruvian Corner in CT

Our Delicious Story
Since 2002 our family came to the America with hopes and dreams. 
We work very hard to accomplish many goals and one of them was Sabor Peru, We as a family brought more than a recipes from Peru, experiences and grandmother recipes from the old times. We are proud to show the world the very tasty dishes. 
Delivery Available
Place your order
100% Cook Fresh

All Meats Are Served with flavor!
Business Hours
We are back to regular store hours.

Monday
11:30am – 9:00pm

Tuesday
CLOSED

Wednesday
11:30am – 9:00pm

Thursday
11:30am – 9:00pm

Friday
11:30am – 10:00pm

Saturday
11:30am – 10:00pm

Sunday
11:30am – 9:00pm
Celebrate with us!
Special day with a special compliment from us! You can take it to go !
They All Love Our Food

They know us ! They like us !
Jibinvp Tec
8 months ago

Who love speed . whom should come and feel the speed. Amazing facts inside. A different planet of speed. Different speed. Best place with family…Read More »
Prasad Dammika
7 months ago

Great atmosphere. We enjoyed a lot. Bit dissappointed since the Formula Rosa was closed. Other than that the experience was fantastic. The staffs were so…Read More »
Adam Raslan
3 months ago

Amazing atmosphere, very well taken care off. Would definitely recommend and revisit. Rides are really fun. Good food but not too much variety of food…Read More »
Ahmet Ermiş
8 months ago

It was a great experience and if I go again I will come back. There are many nice activities inside. Do not return…Read More »
Ranganath H R
11 months ago

one of the best amusement parks. Formula Rossa, Flying aces, turbo truck, speed of magic etc are the rides, must experience at least once in…Read More »